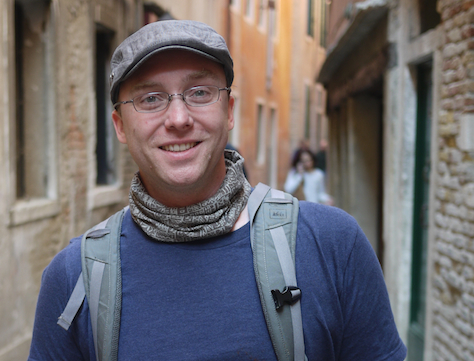 I was born in Stavanger, Norway to Norwegian and American parents. I was raised in Stavanger and in Aberdeen, Scotland, eventually completing high school at the International School of Stavanger. After some sixteen years on the coast of the North Sea, I moved to the United States, living in Washington state, New York City, and Boston while pursuing my undergraduate and graduate degrees. I have also lived over half a dozen years in East Asia, studying in Japan, China, and Korea.
I am a student of history, and I focus my energies on the study of the aftermaths of modern war, especially on issues of collaboration, political retribution, decolonization, and civil wars in the aftermath of World War II. I am also interested in the colonial histories of Korea and Taiwan, in the history of Sino-Japanese cultural and political relations, and the modern intellectual history of Japan.
I recently completed my PhD dissertation (PDF) on the relationship between wartime atrocities and the politics of treason in the aftermath of the collapse of Japanese empire in East and Southeast Asia. I am now a Max Weber Postdoctoral Fellow at the European University Institute in Florence, Italy.
Download Curriculum Vitae (PDF Format, Updated: 2012.9.28)